World Bridge Championship 2005 Photos – Previously Posted
On this page we will show photos previously received from Canadian Team members in Portugal for the championships. 
Double click on a photo to enlarge, and then use the browser "back" button to return to this page.
Photos are separated into two main groups – Recently Added, General, and Canada/Others. 
General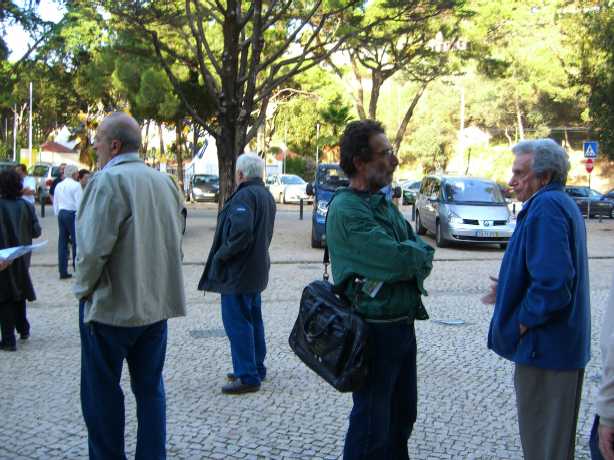 Famous players all around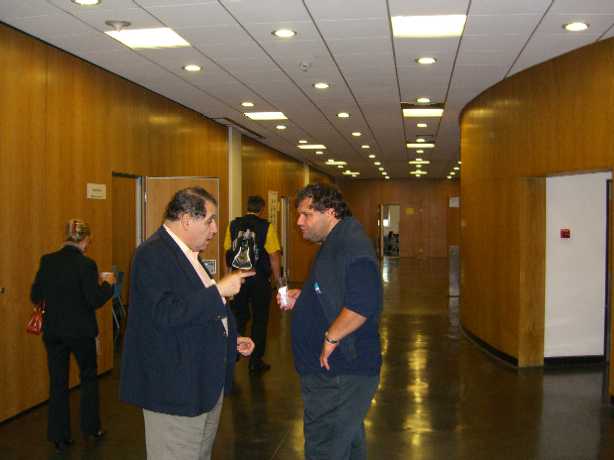 Italian players discuss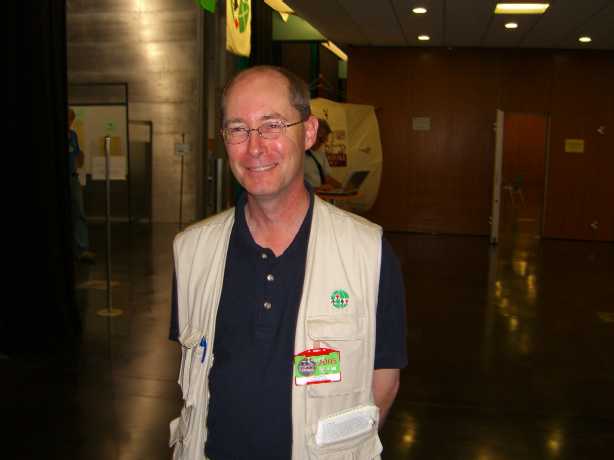 Matt the director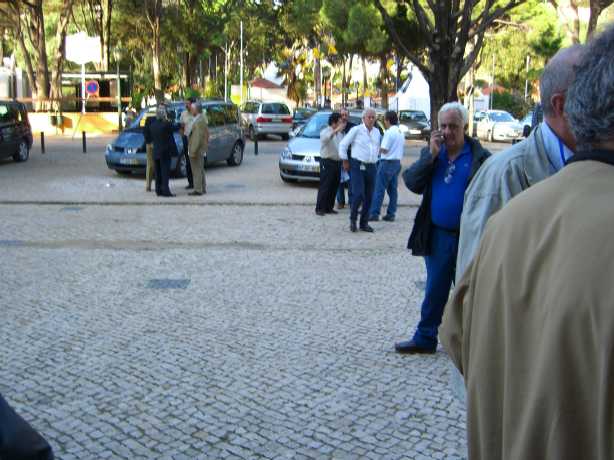 Dano De Falco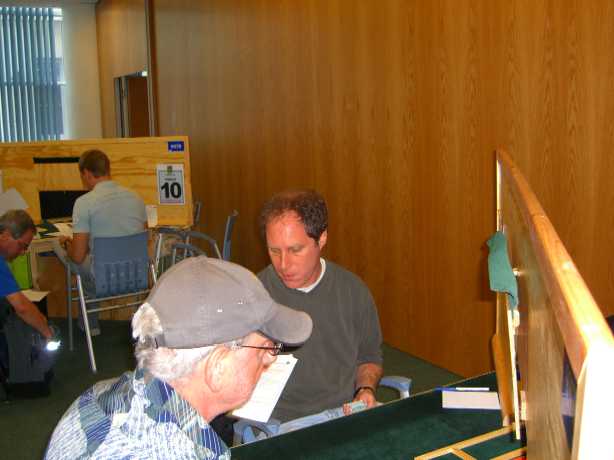 Fred Gitelman of Open Team USA 2 (and Bridge Base Online)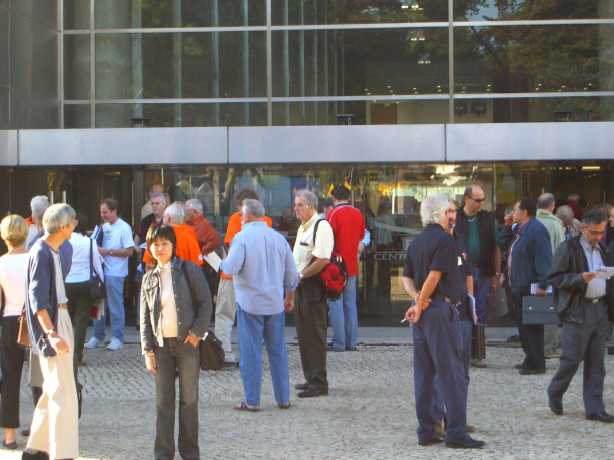 Players take a break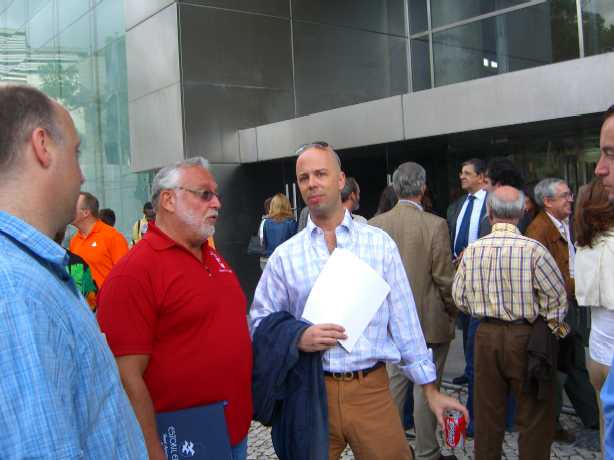 Geoff Hampson of USA 2 talks with Canada's Boris Baran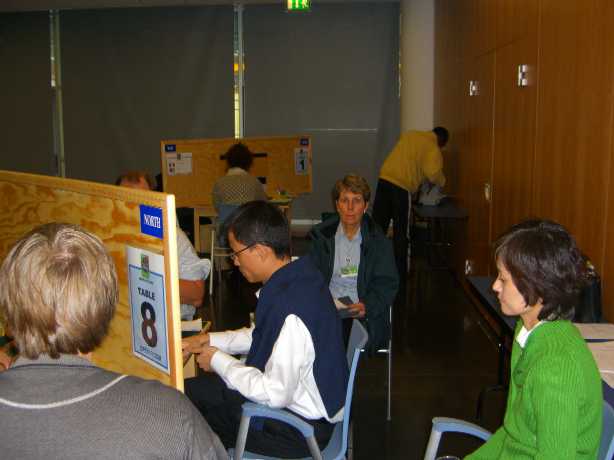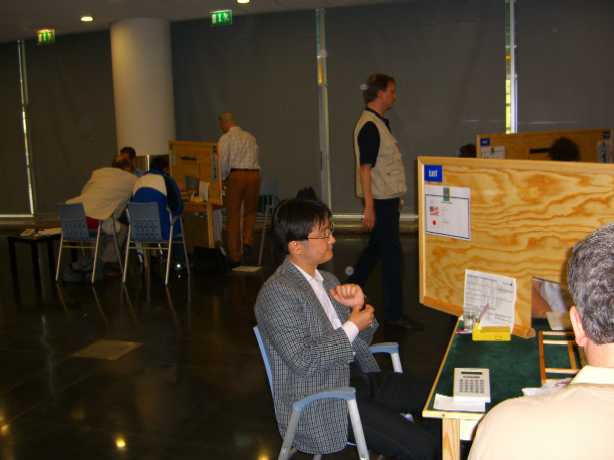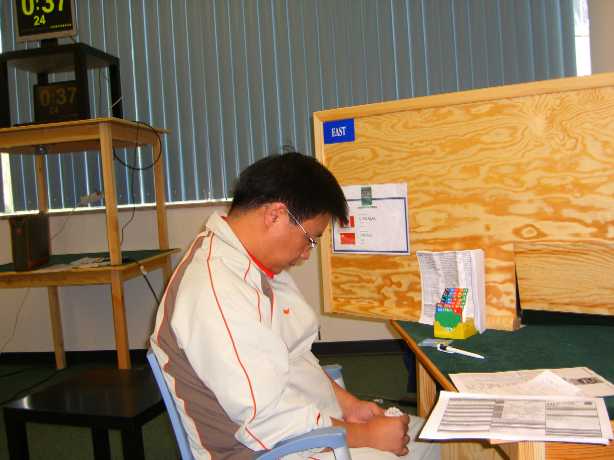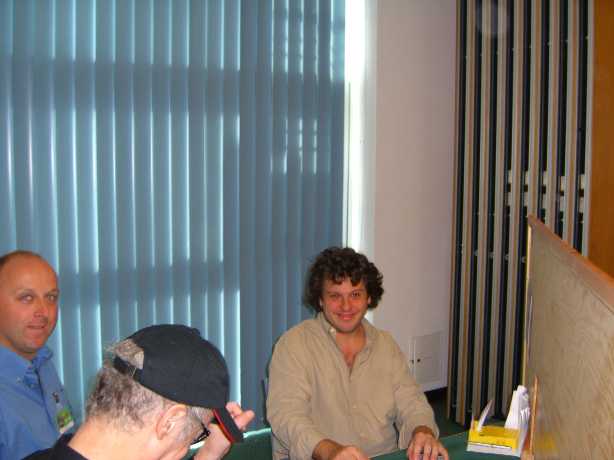 Canada/Others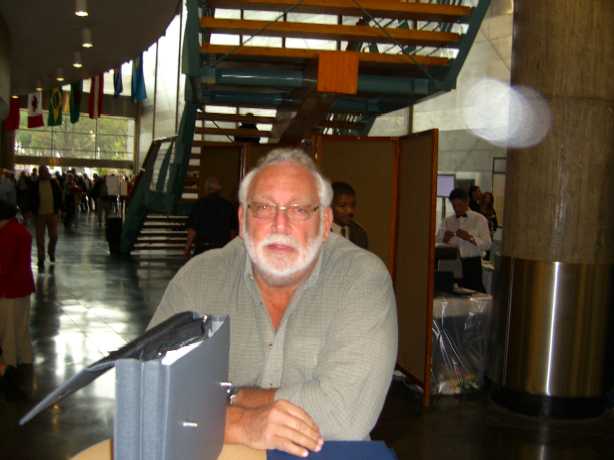 Boris Baran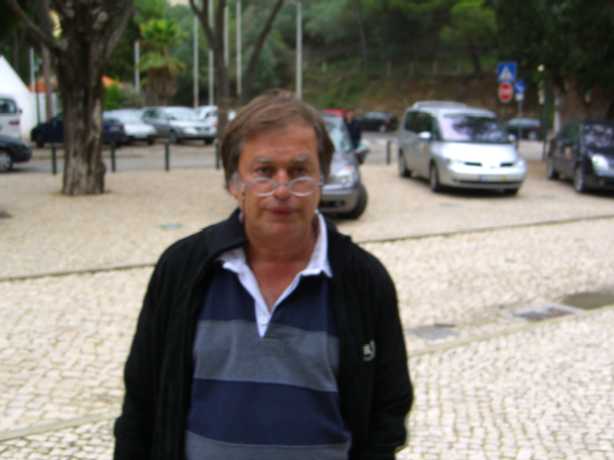 George Mittelman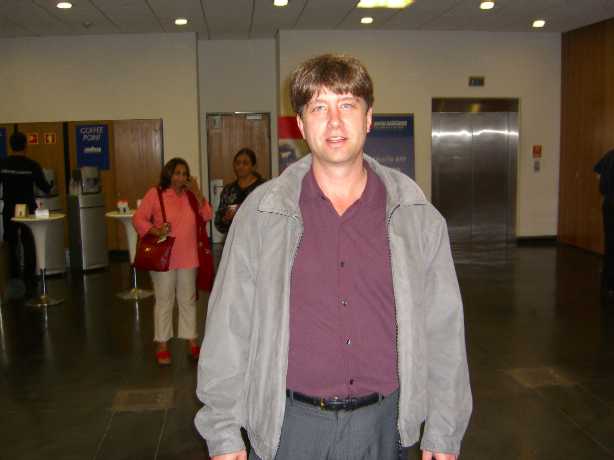 Canadian Open Team captain Mike Gamble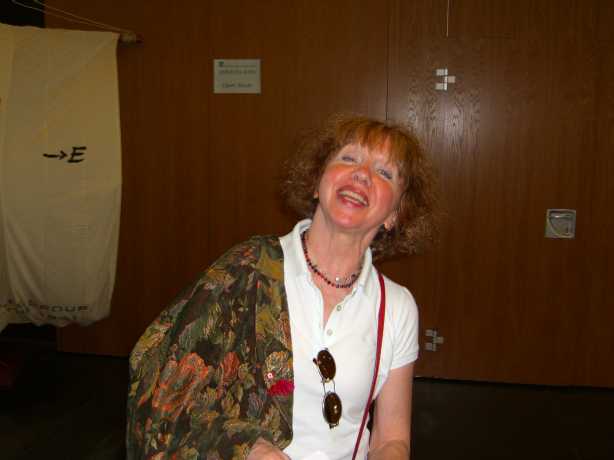 Muriel waiting for Joey Silver to return from the battles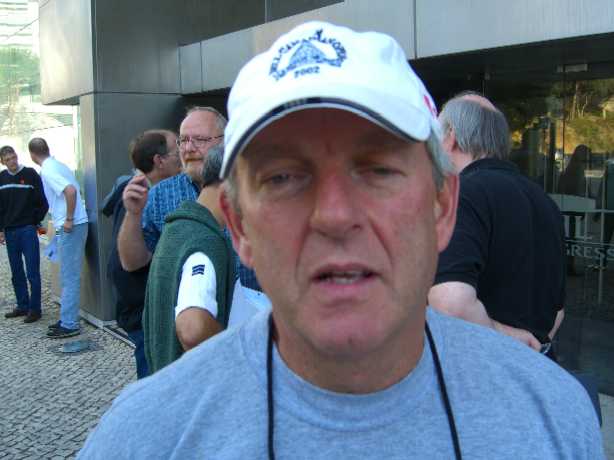 Steve Brown of Canada's Senior Team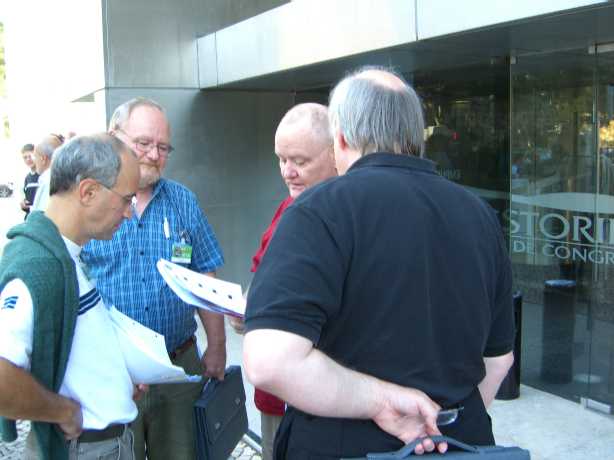 Senior Team compares….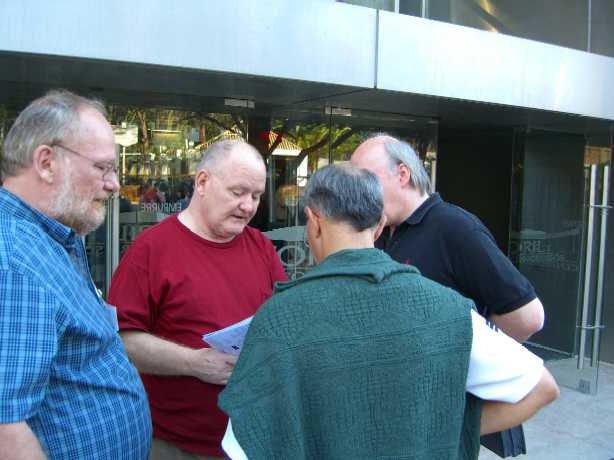 and compares some more…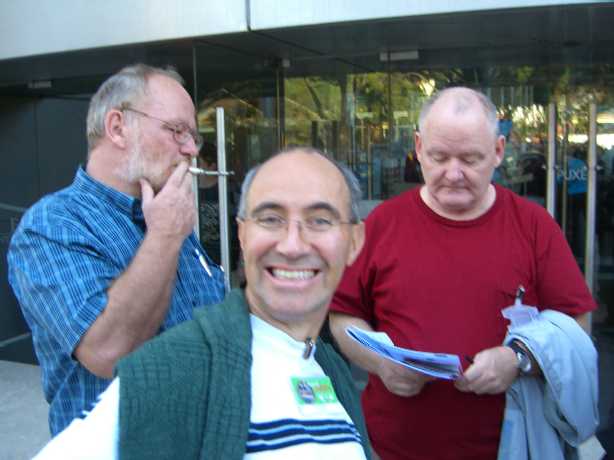 Seniors Captain Marc Lachapelle is happy with the result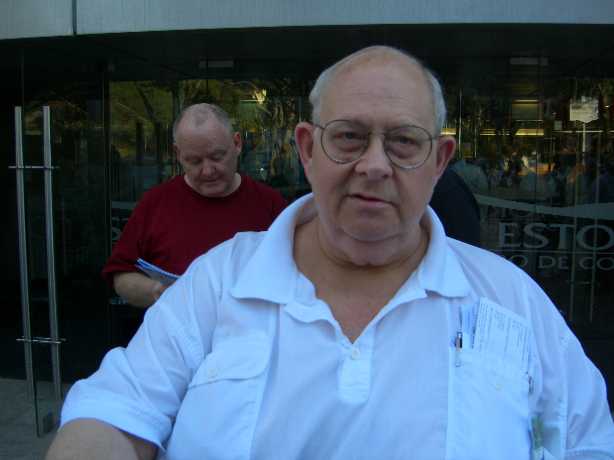 Mike Cummings of the Canadian Senior Team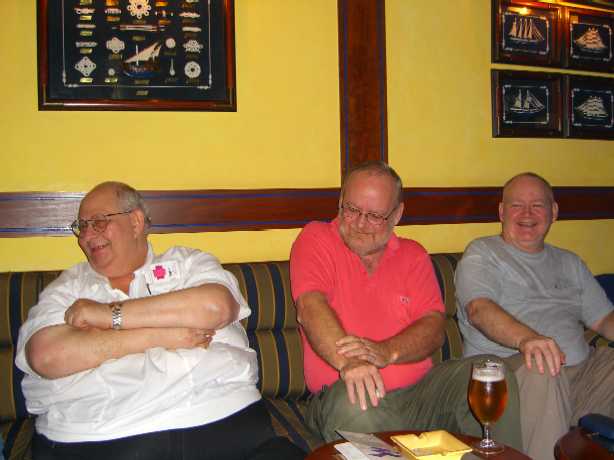 Canadian Senior Team members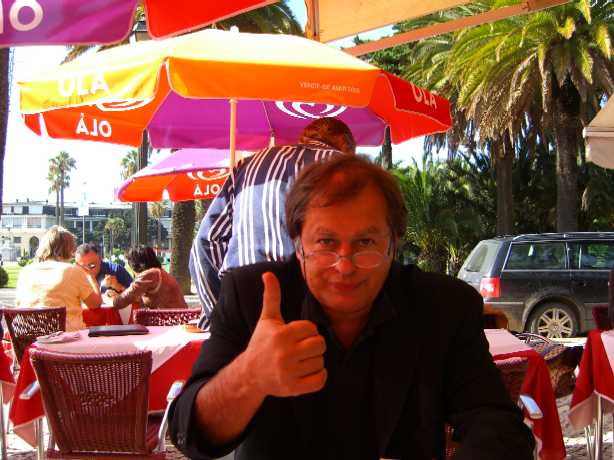 George Mittelman is up for this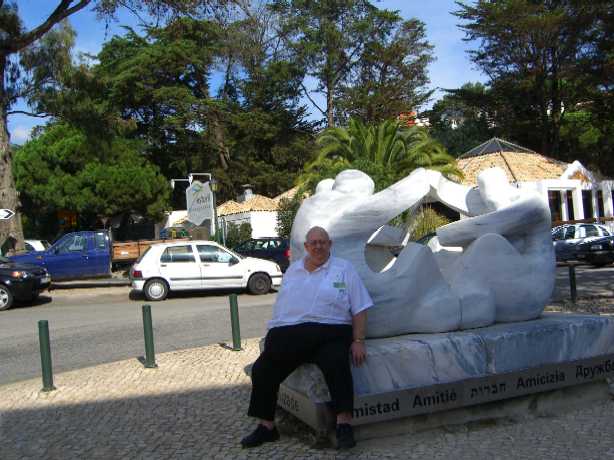 Seniors can relax…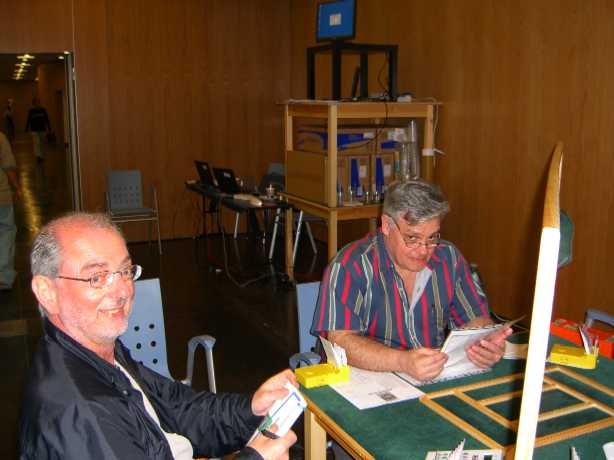 John Carruthers of Canada at the table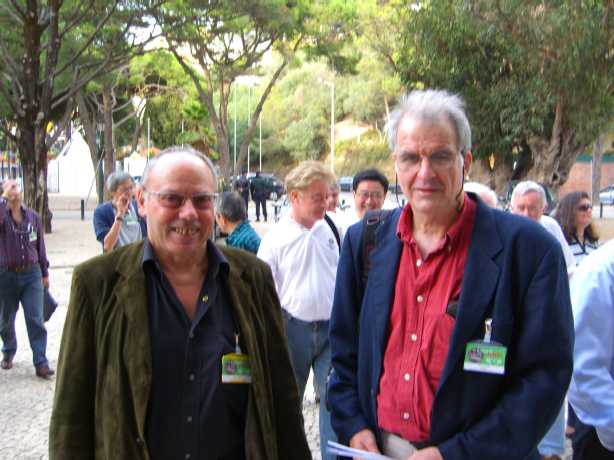 Allan Graves of Canada on the right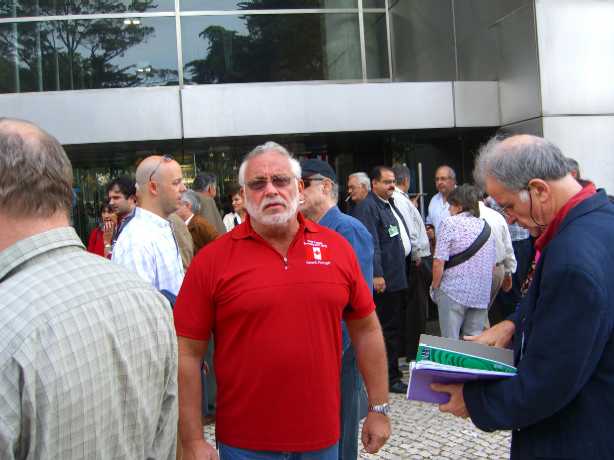 Boris Baran of Canada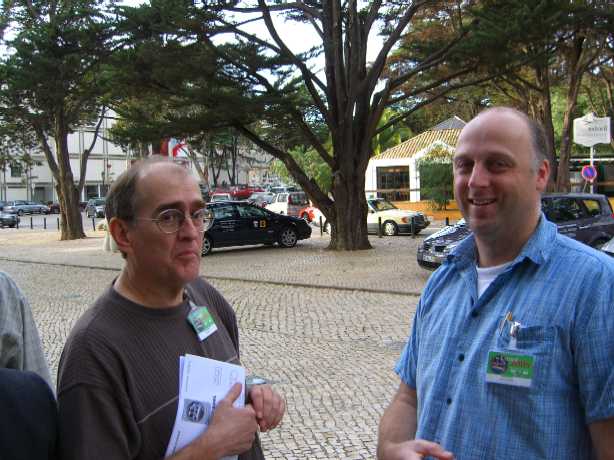 Pierre Daigneault (left) with coach David Willis (right) – see the blog for David's reports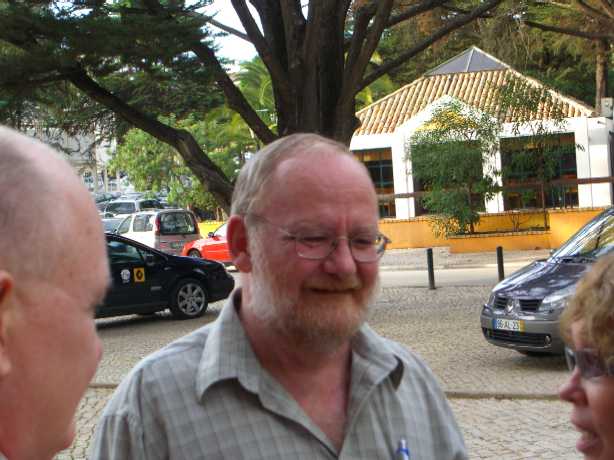 John Bowman of the Seniors team
Click here for the photos of the Canada-Mexico playoffs: Photos from Canada-Mexico playoffs
Sponsors

Victoria Bridge Club sends best wishes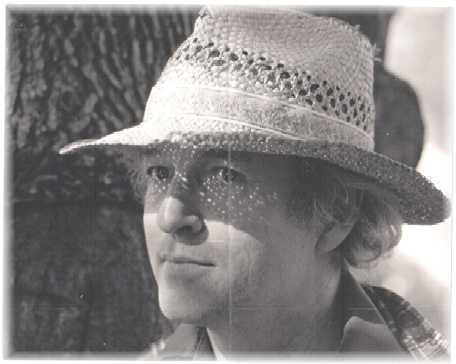 George Laing of the Monterey Bridge Club wishes the teams well on behalf of all club members
If you have helped the Canadian teams, please send your photos to canada05@bridgematters.com, so we can put them here